Ercol combines practicality with looks to bring you outstanding furniture.
The best of design with Ercol, available at Julian Foye in Cornwall.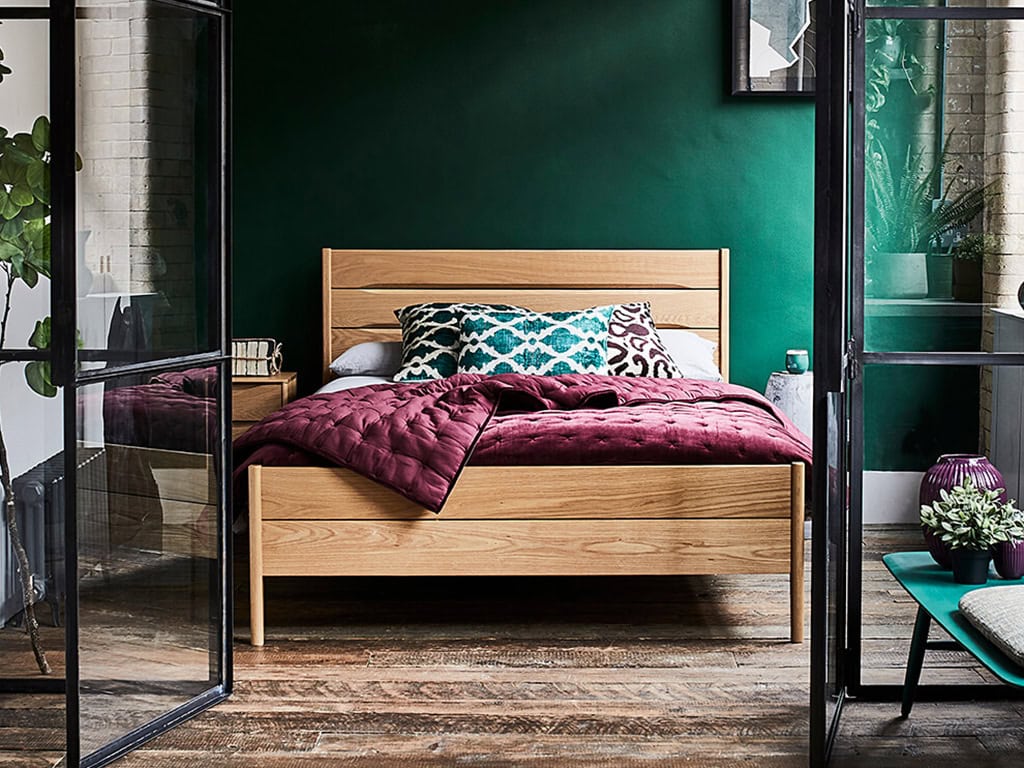 Since 1920 design has always been at the heart of Ercol
From humble beginnings in sunny Tuscany, through busy workshops of High Wycombe (known as England's 'furniture capital'), to international renown – the design work of Lucian Ercolani has been seated firmly at the centre of furniture for over a century. Passed down through the family for generations, the ercol brand has always maintained quality and continuity in furniture, made in Britain with meticulous attention to detail and just waiting to take centre stage in your home.
All of ercol's signature pieces are made of the highest-quality timber that complies with UK timber regulations. Combine this with ercol's award-winning eco-friendly factory, you can rest easy knowing your ercol purchase is not only stylish, but sustainable.