Customised, Durable, Comfortable & Easy-care.
ROM offers versatile sofa design in fabric or leather, creating the perfect living space for you to spend time with family, friends or with yourself.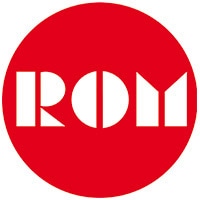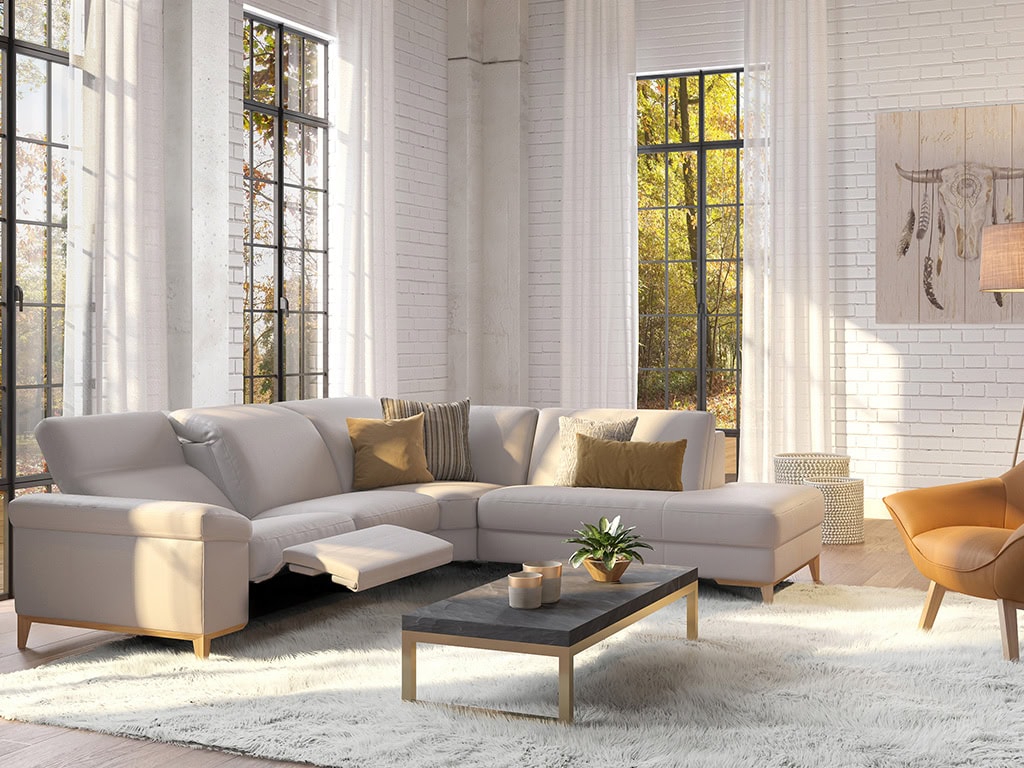 Only from a really comfortable sofa can you create happy moments.
Choose the size of sofa from a wide range of on trend designs and add the functional elements you have dreamed of and from a sofa dream you will find a a dream sofa.
Since 1961 ROM has been leading up to this:
SOFAS & ARMCHAIRS
Made to measure – made for you as a unique piece.
Every Sofa is made for you as a unique piece and exactly the way it fits into your room and your life. To do this, we design each model in increments of 10cm on our 3D sofa configurator – together with you.
Julian Foye is a proud stockist of ROM sofa and armchair collections.