Celebrating over 80 years of handmade luxury with Duresta, at Julian Foye in Cornwall.
From family film nights to calming coffee breaks, beautifully made sofas and chairs are essential features for the hub of comfort in your home. With over 80 years of dedication to crafting exceptional English furniture, you can place your trust in Duresta.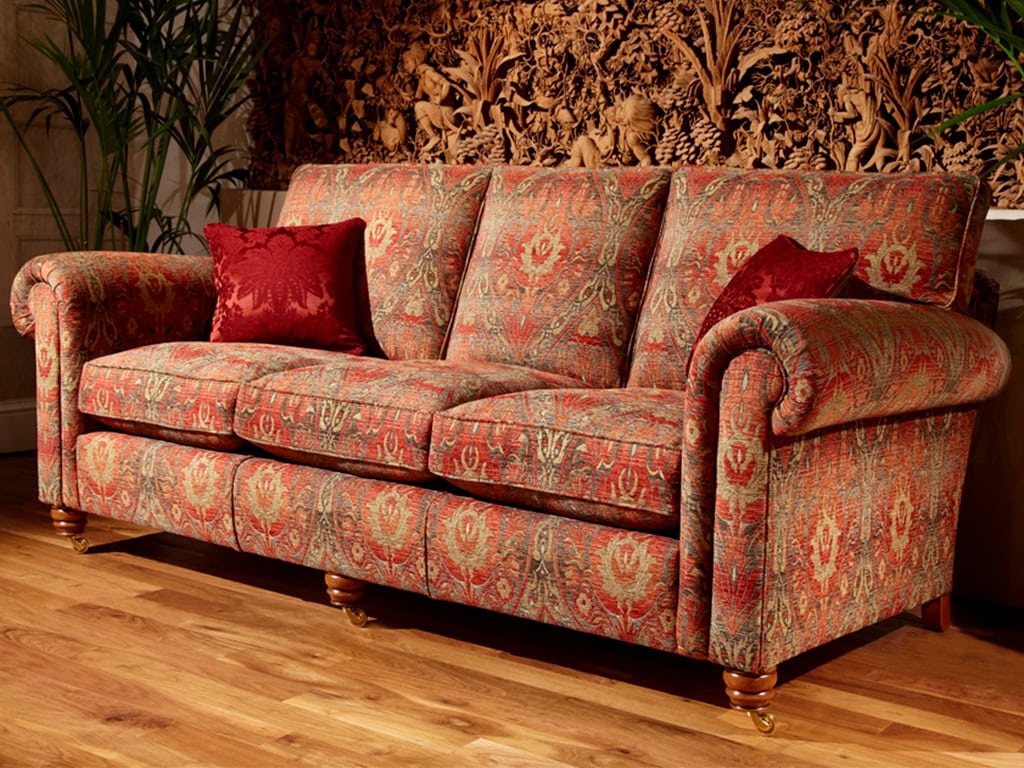 Pure English Elegance
Handmade furniture created by highly skilled craftspeople, using the best materials and offering the highest levels of customer service. Designs are constantly evolving but are still considered to be the embodiment of classic English style, with unique and individual statement styles which have been carefully re-invented for the modern home.
Whether your home is mid-century or minimalist, you're sure to find the perfect Duresta piece to complement your style. From timeless Sunday chairs to classic couches, all of Duresta's collections are hand crafted in Nottinghamshire and every piece comes with a 25 year frame guarantee.
See Duresta ranges at Julian Foye Truro and St Austell in Cornwall – please enquire and check the model you wish to see is currently at the showroom.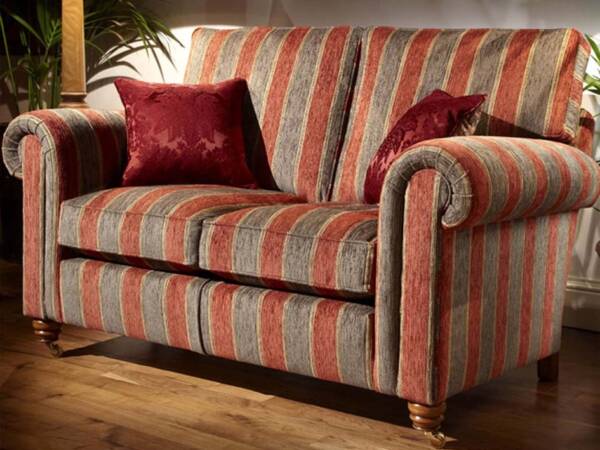 Superb specification, traditional style with coil springs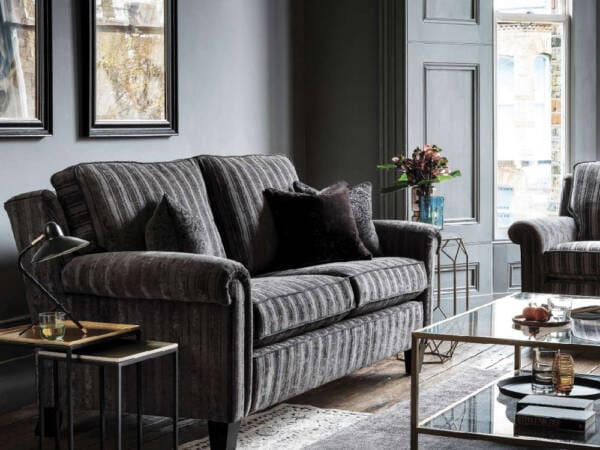 Classic English understated elegance with fine proportions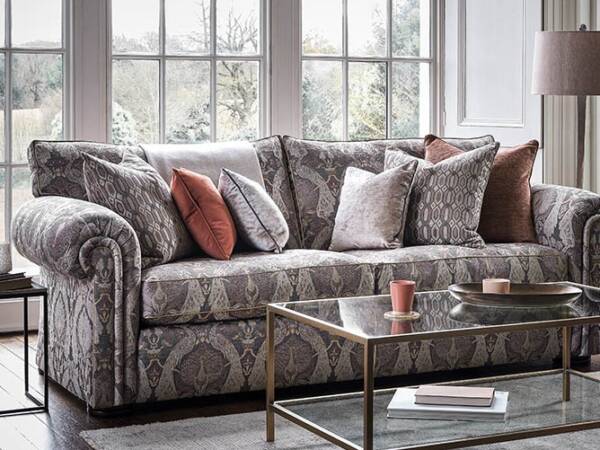 Opulent fabrics combined with a superb specification