Bontempi, a perfect combination of comfort and shape.
Give character to your room, transforming it into a new design environment. Tables, chairs and barstools in quality precious materials that meet design never seen before.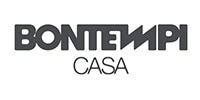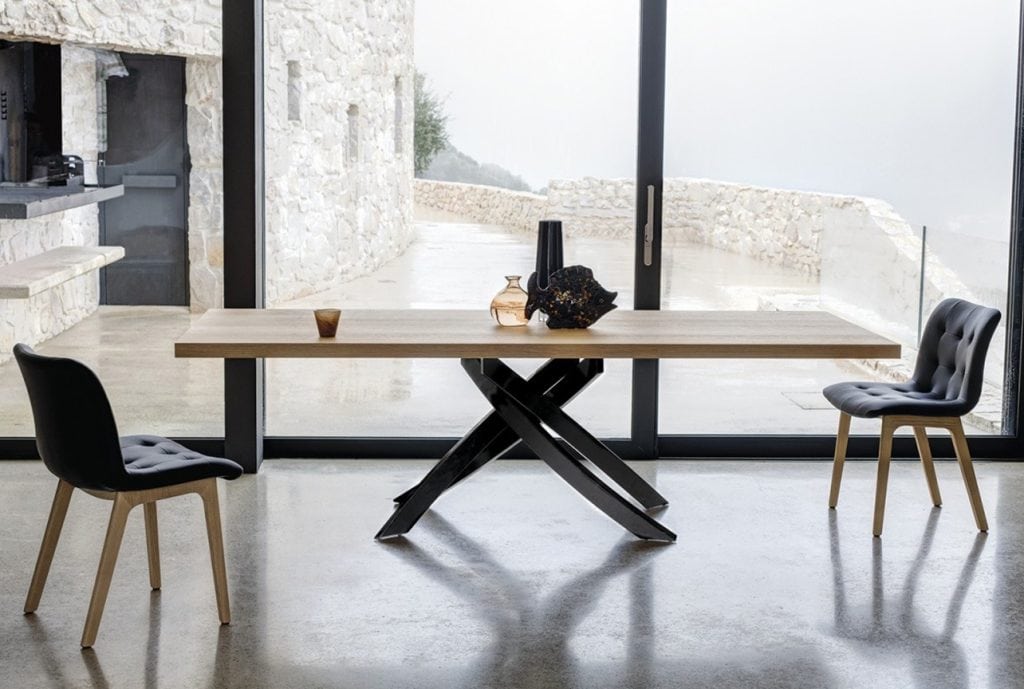 Built to last – High Quality – Statement pieces
For decades excellent quality, functional products, all with the utmost attention to detail and masterful workmanship, in line with the latest trends and needs have passed through the Bontempi factory doors.
Bontempi understand that comfort and quality materials are the key ingredients required in furniture today, combined with techniques that have been refined over the decades.