Hypnos sustainable beds and mattresses, available at our Cornwall showrooms.
Give character to your room, transforming it into a new design environment. Tables, chairs and barstools in quality precious materials that meet design never seen before.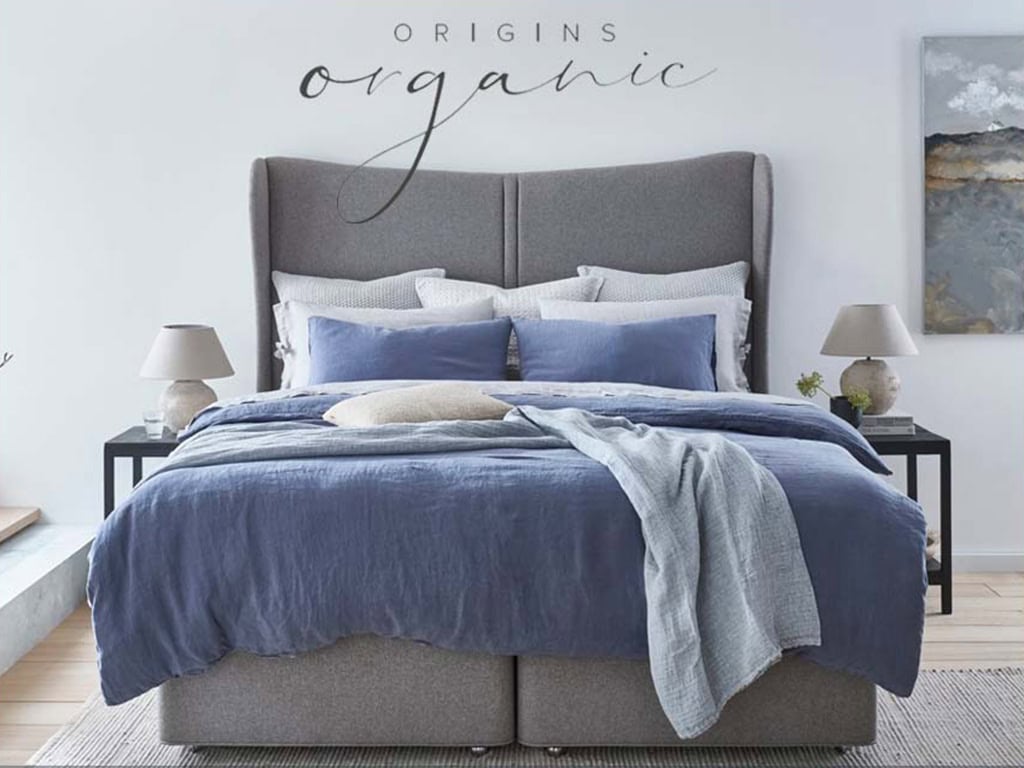 Carbon-neutral design, without compromising on comfort. Hypnos pioneers ethical sourcing initiative with new Origins collection in partnership with Red Tractor assured farms.
Sustainable design is at the very core of the Hypnos philosophy. Moving away from damaging materials such as foam or memory foam, Hypnos have started using eOlus™ fibre: a new and exciting sustainable material made from recycled, polymer-based bottles. This unique new material allows air to easily pass through it, creating a cooler, breathable sleeping surface.
All Hypnos mattresses and divans are also 100% recyclable at the end of their life, ensuring that these beds never have to go to landfill – while a tree planting programme offsets all carbon emissions. Enjoy a sound night's sleep, knowing that you are actively helping to reduce our carbon footprint.
Unlock the secret to a deep, energising sleep with Hypnos beds and mattresses.
Natural, sustainable fillings abound – including sheep's wool, alpaca wool, cashmere and silk
All Hypnos products have been handcrafted in Britain since 1904
Carbon-neutral national furniture collection and recycling service, ensuring 100% landfill avoidance
10-year guarantee