Tetrad elegant sofa design in Harris Tweed, handwoven fleece-dyed yarns, each fabric piece is cut and sewn individually, patterns matched and signature hand pleating.
Whether you are choosing modular, modern, vintage or velvet all of the Tetrad collections are designed to transform your room with liveable styles and loveable comfort, creating an inviting central feature in all types of settings.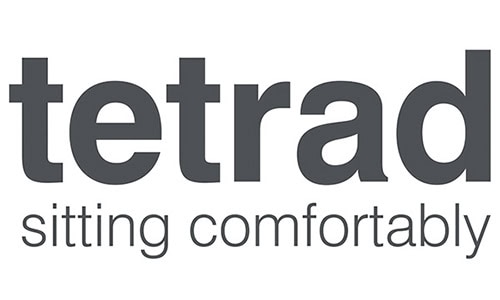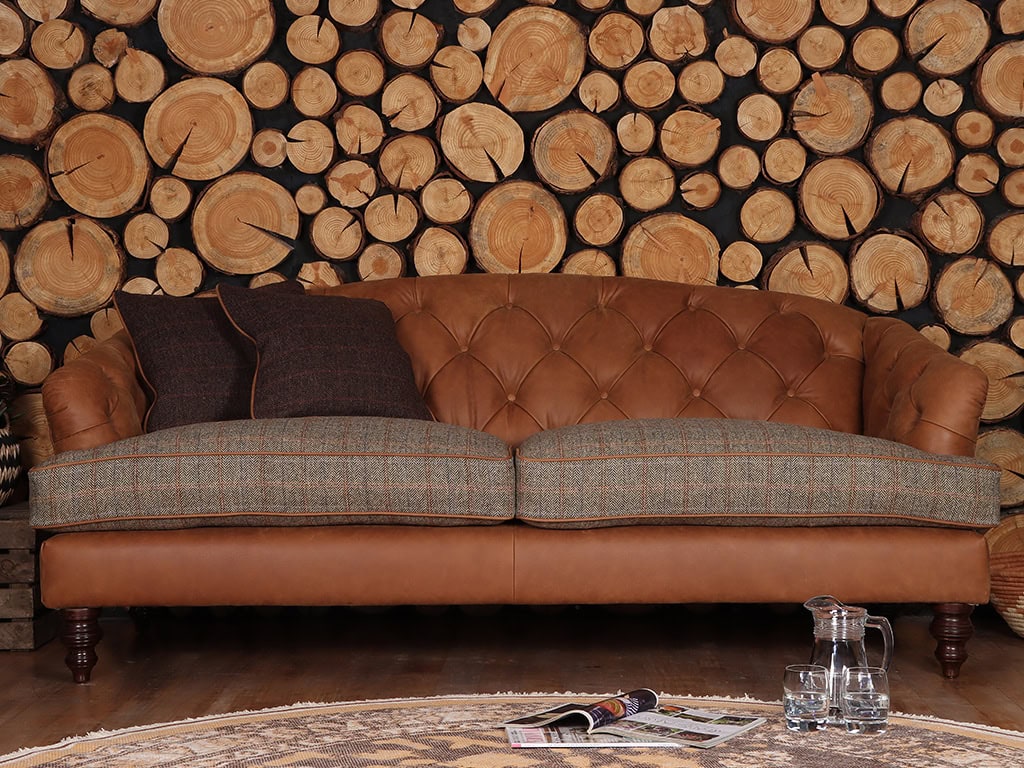 Traditional – Uniquely handcrafted – Built to last
In 1968 in Preston, Lancashire – Tetrad was formed, with one goal in mind; to make the highest quality furniture possible, using only the finest materials.
Tetrad understand that the furniture in your home isn't just about being functional – it's a focal point, an expression of your style and above all it should ooze comfort. Only the strongest woods, finest fabrics and most luxurious leather hides are used to handcraft your unique furniture.
See the Tetrad collection available at Julian Foye Truro in Cornwall – please enquire and check the model you wish to see is currently at the showroom.