Sofas and chairs from G Plan available at Julian Foye Hayle, St Austell & Wadebridge Cornwall.
At Julian Foye, we are proud to stock a huge range of G Plan products – from armchairs to corner pieces, all customisable with G Plan's vast range of fabric hues. From bright berry to muted mint, you're guaranteed to find a colour and style that suits you and your home.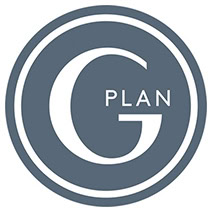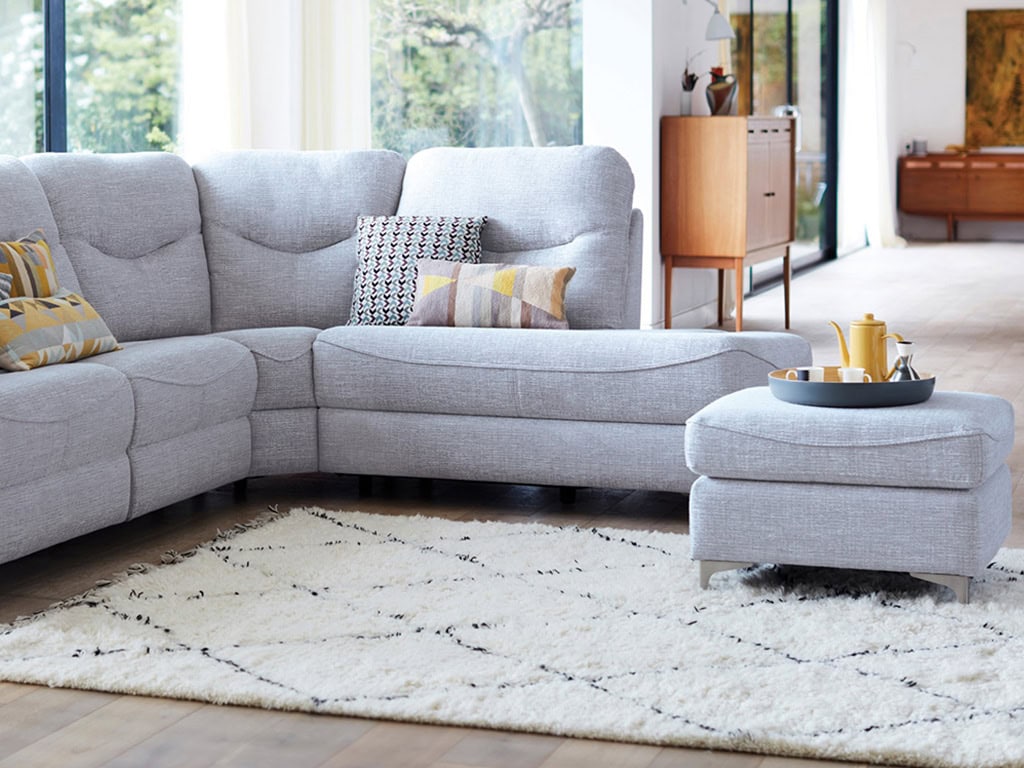 POWER UPGRADE OFFER AVAILABLE ACROSS ALL RECLINING MODELS
Modern and traditional sofas with deep cushions.
Since 1953, G Plan have been a staple of quality British furniture. Born from the post-war years, G Plan responded to a booming demand for modern furniture and since then have kept up with contemporary styles while still maintaining classic British design. Known across the globe for its highly skilled craftsmen and expert production processes. Uniquely designed and rigorously tested, their wide range of furniture is built with lasting comfort and durability at the very heart. What makes G Plan's sofas with deep cushions stand out? Immensely comfortable sprung seats, lumbar support, high backs, manual and power recliners available.
Expertly crafted in a range of vintage and sleek modern styles, these iconic sofas are characterised by their deep, luxurious cushions, creating a supportive and wonderfully comfortable recline – the perfect addition to any home.
Introducing worry free fabrics
WHAT IS AQUACLEAN® TECHNOLOGY?
Aquaclean® is a revolutionary stain release technology. A protective treatment has been incorporated into every fibre of the fabric with an invisible molecular layer, acting as a cleaning facilitator.
As a result, it simplifies the cleaning process and enables the majority of household stains to be removed with just water.
So you can sit back, relax and enjoy your new sofa with added peace of mind.
Browse here our collection of G Plan sofas and chairs, or take a look in-store at our St Austell, Hayle or Wadebridge showrooms.