Well crafted beds and mattresses in a choice of sizes.
Luxurious Vispring beds and mattresses, available at Julian Foye in Cornwall. Don't forget about our price match promise. We are proud to be part of the Vispring Elite Club, your guarantee of up-to-date displays and knowledgeable staff, having completed factory visits for in-depth training that this premium product deserves.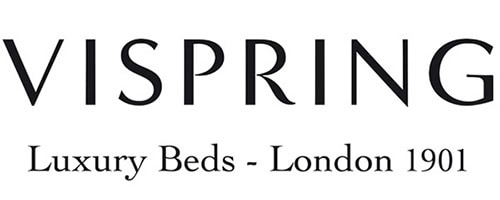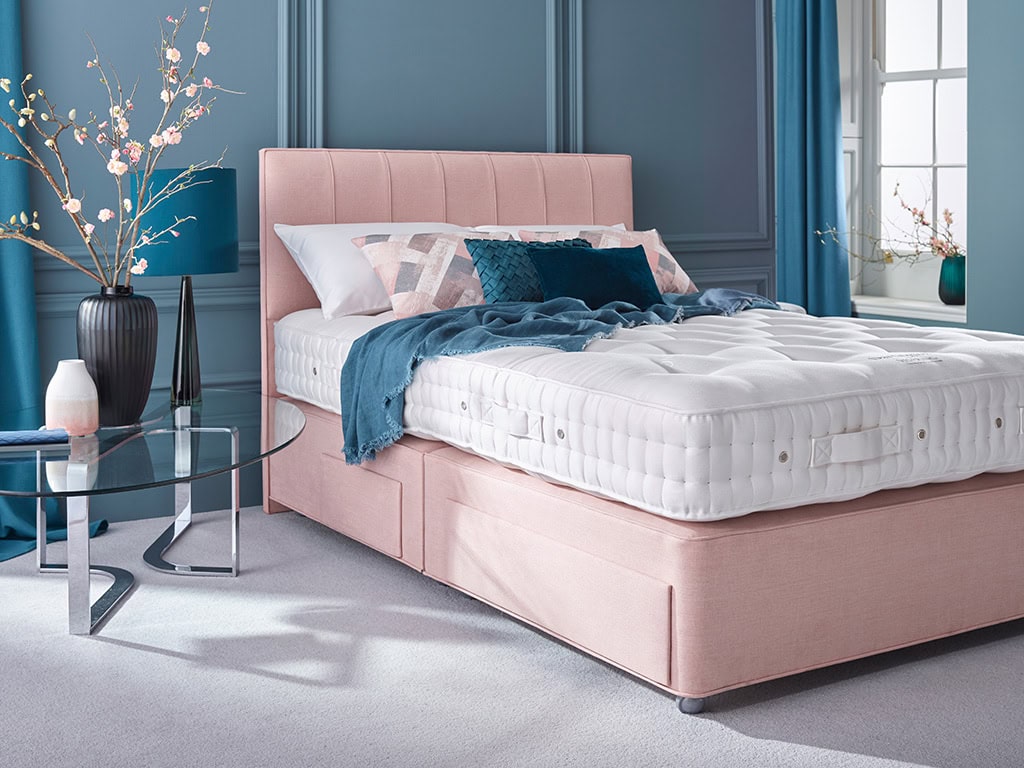 THE FINEST HANDMADE BEDS. 100 YEARS IN THE MAKING.
Here's to the perfect space to sleep. A mattress that's hand-filled with the softest natural material. Vispring-made pocket springs that support every roll and wriggle. And incredible finishes for unparalleled comfort. Every Vispring is a sleeping experience unlike anything else.
Vispring is known as the very zenith of luxury among interior designers and architects and clients alike. Made to order and entirely by hand, their top-quality springs are constructed using the finest natural materials – making for beautifully-styled mattresses that are resilient, masterfully-crafted and sumptuously comfortable. A tried and tested process ensures mattress fillings are evenly spread and do not lose shape even after years of use. Crafted locally in Plymouth.
See select ranges of Vispring now available at Julian Foye in Cornwall – please enquire and check the model you wish to see is currently at the showroom of your choice.