Receive £100 Gift Voucher on all orders above £500. T&C apply
Welcome to Julian Foye, your friendly, local furniture supplier.
Discover beautifully-crafted furniture and expert advice – contact us to join our mailing list – there are offers mailed and emailed out that are too good to miss! – Spring Offers available – now including 15% off Calligaris ceramic top dining tables, available to order in a wide range of styles and sizes – both practical and elegant. Vi Spring FREE mattress upsizing – King Size for price of a double, Super King Size for price of a King Size (offers cannot be used in conjunction with any other discount offer).
Discover more
Cornwall's first-rate suppliers of high-quality furniture
At Julian Foye, we aim to always provide you with quality guaranteed furniture and exceptional service. As an interior design specialist, you're not only getting beautifully-crafted and high-quality furniture, you're getting our expert advice on design, style and care for your furniture.
Free Delivery
for the whole of Cornwall & West Devon
- excluding Outlet items*
Interior design specialists
Our excellent interior design service includes complimentary in-home visits so we can find the perfect furniture and style for you. Among our exceptional furniture and interior design services are our experienced carpet fitters, able to fit any carpet to any room. Our carpet fitters have many years' experience in the industry and we pride ourselves in offering this high-quality service at a cost-effective price.
See more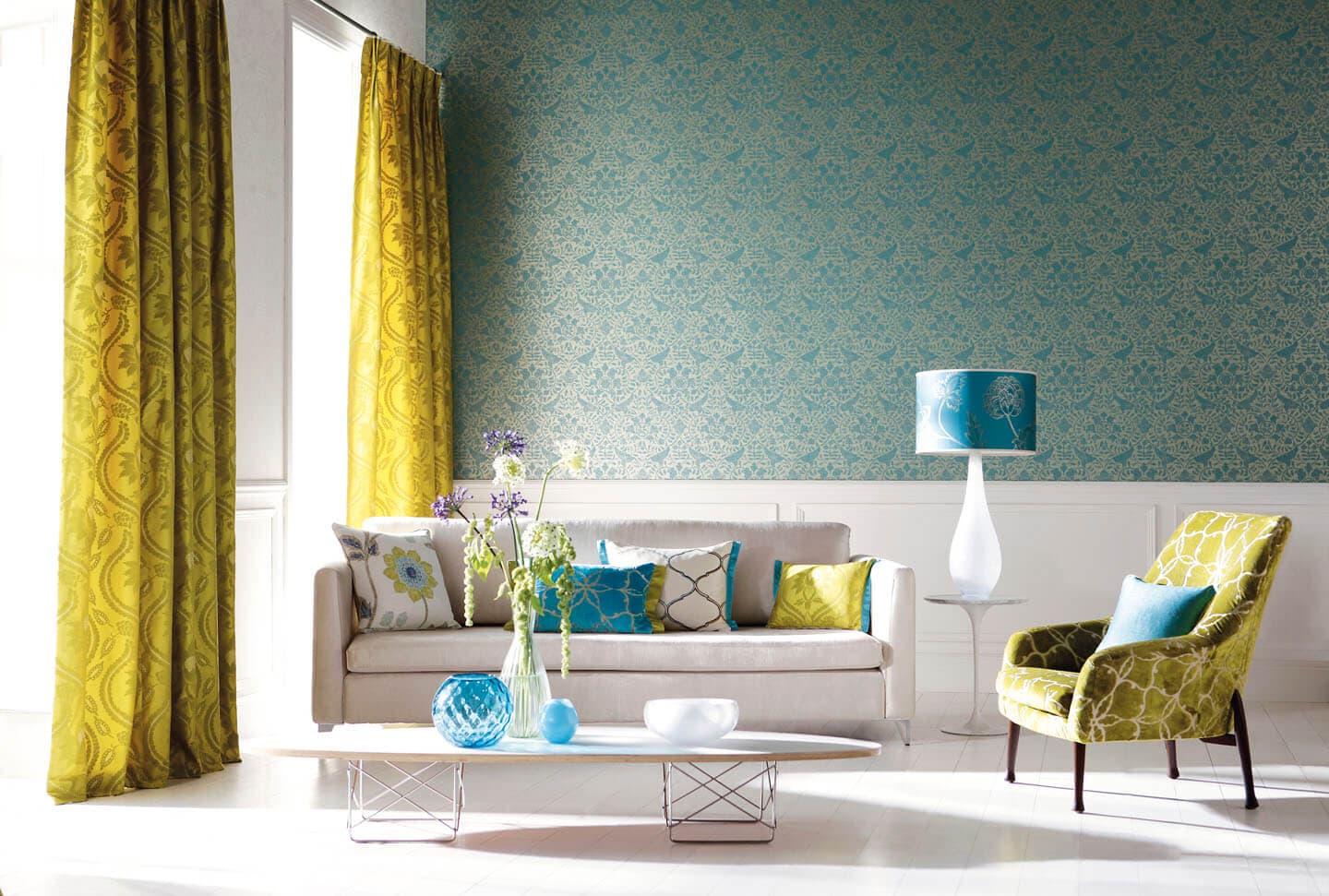 Testimonials
"During the past 6 months my wife and I have made visits to your showroom at St Austell with a view to purchasing items of furniture and furnishings. Yesterday we finalised our order and we would like to bring to your attention how very pleased and satisfied we have been with the service that Sarah Roberts has shown to us. Her charming manner, knowledge and skills that she has in putting together a co-ordinated room scheme was a key factor in our decision to place our order. She is an excellent ambassador for your company and we would ask you to pass on to her our sincere thanks in making our journeys to St Austell a pleasant experience."
Mr & Mrs J., Saltash
"I am writing to let you know how happy I have been with the service given to me by your Hayle branch in recent months. I suffered flood damage in August and needed to replace carpets in my dining room bedroom suite. This not only necessitated the buying and fitting of new carpets (Westex) but the dismantling and re-building of the Nolte wardrobes in my bedroom and dressing room to permit the old carpets to be lifted and the new one laid. Moreover this carpet was to be laid in a single piece throughout the 3 roomed suite! Tony at Hayle arranged and liased everything superbly with Alan at the warehouse. I would in particular like to thank the carpet fitters and expert wardrobe 'handlers' – Darren, Stuart, Alan, Edwin and Mark. Their work was exemplary in every respect. I would not hesitate to use Julian Foye in the future and to recommend them to others. I would also add that ……….. were the only other quote I could get for Westex and you were very competetive when underlay cuts were also compared. The fact that you employ your own carpet fitters put you well ahead! Congratulations on employing such a first class team."
Ms E., Camborne
"I write to thank you for your patience, help and excellent ideas. You solved my problems! Many many thanks. I went to your St Blazey outlet and found exactly what I wanted. Their delivery service was perfect and spot on time. My measurements and my stairs proved a slight problem which the men overcame speedily and most efficiently. Brilliant service all round. Very many thanks and thank you again Julian Foye. We are lucky to have you in Cornwall."
Ms T., Newquay
"We purchased sofas and carpets throughout the house just over a year ago and have never got around to submitting a review (sorry!). Your helpfulness, knowledge and service was outstanding. Staff extremely polite and jovial. The carpet fitters ….. professional and just amazing! You should see our stairs, just the look I wanted, thank you so much! A year on and a couple of carpets had stretched, carpets do this! When purchasing we were told this can happen but to just call and your fitters would sort it out …. and they did, a whole year later! If that wasn't enough still the reassurance that if they stretch again to just call, it's part of the service. I would not hesitate to purchase from Julian Foye and indeed have recommended and will continue to recommend to friends and family. Oh and the sofas ….. heavenly to sit on! Huge thank you to everyone at Truro branch and the lovely carpet fitters!"
Mr & Mrs R., Penryn
Celebrating over 150 Years of Furnishing in Cornwall
From a humble shop at Fowey in 1862, Julian Foye has grown to become one of Cornwall's best known retailers, with four splendid showrooms which often attract customers from outside the county.
The Julian Foye range includes lounge suites, beds, carpets and curtains. Talking through your own ideas with an experienced sales person will often produce suggestions to help you create your ideal scheme.
But if you would like some more in-depth advice, please ask for a consultation with a design specialist who can help you choose a colour scheme for your room – or for your whole house, an extensive selection of curtains, blinds and poles with free advice, either in the showroom or a mutually convenient appointment for us to visit in your own home.
The commitment to quality extends all the way from measuring and supplying, to careful fitting by qualified carpet fitters, directly employed by Julian Foye.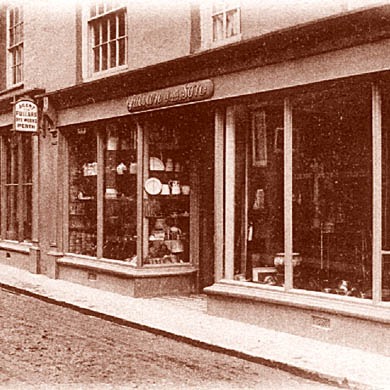 Get in touch with us today for our in-home interior services throughout Cornwall or you can visit one of our many stores in Truro, St. Austell, Wadebridge and Hayle.
Contact us