Julian Foye Outlet in St Blazey, Cornwall.
Visit the Julian Foye Outlet to see a selection of sofas, beds and bedroom cabinets. All at great prices.
The Julian Foye Outlet at St Blazey sells British manufacturers' quality seconds/prototypes, new furniture and beds together with some ex-display furniture from Julian Foye's four showrooms. We also have a range of bedroom pieces, which are available to take away flat-packed, plus new beds with storage options – collect today.
The right furniture for you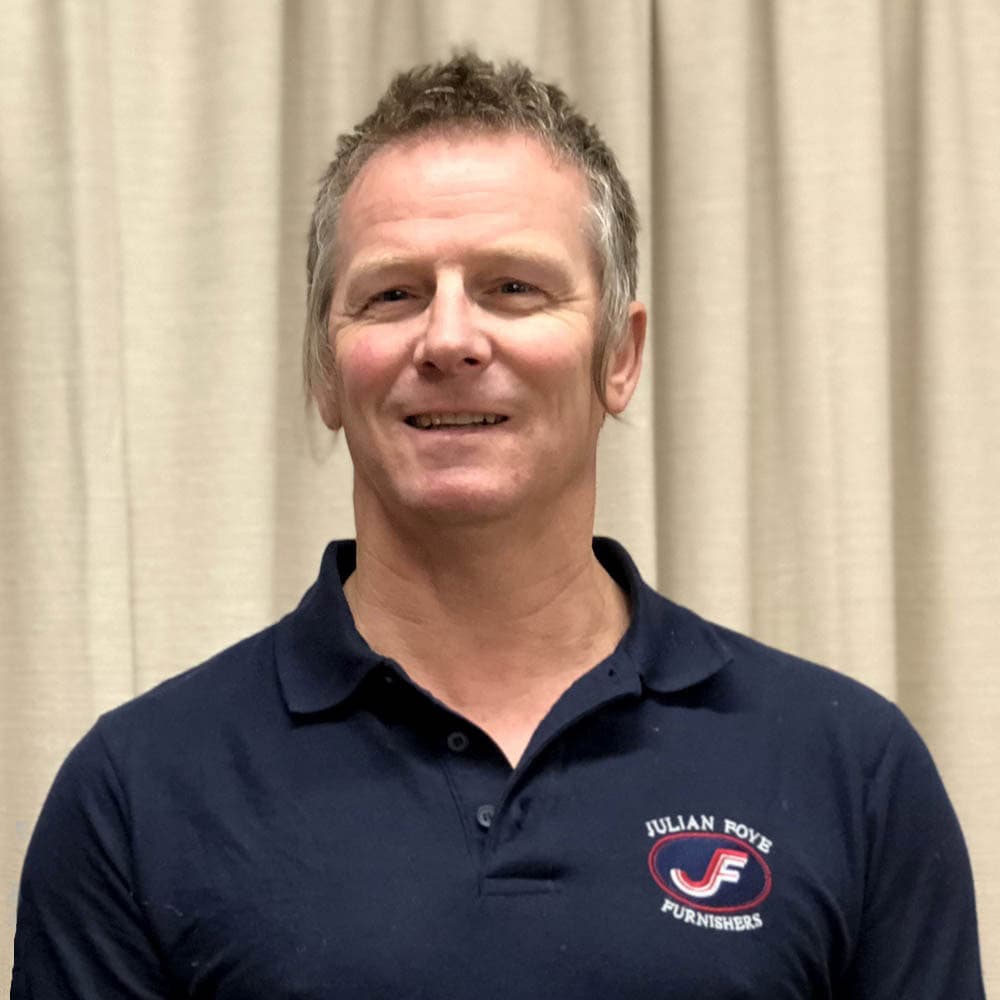 Our Outlet
SHOP CLOSED NOW UNTIL DECEMBER 2nd – please enquire online if you are interested in any of the Outlet's items.
Located in St Blazey, Par, Cornwall, our Outlet is easily accessible to anyone. There is level access to the building and a customer car park for all our visitors.
You can find the Outlet opposite of the St Blazey Football Club. We are normally open Monday – Saturday 9am to 5pm. Please note we are closed Bank Holiday Mondays here – our Truro showroom is open 11-4pm. 
8,000 sq. ft. showroom
01726 813139
outlet@julianfoye.co.uk
At Julian Foye we are delighted to welcome visitors to our Outlet store in St Blazey, Par, Cornwall. Contact us today.
Contact us