Nolte furniture with exclusive design and uncompromising quality has to be made in Germany. Nolte Möbel, they don't just talk about sustainability – they live it.
You can rely on the quality and they know what they are talking about, the company is in its fourth generation after all.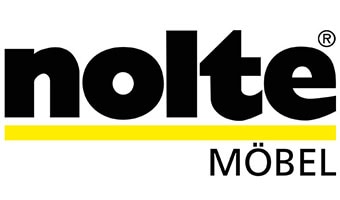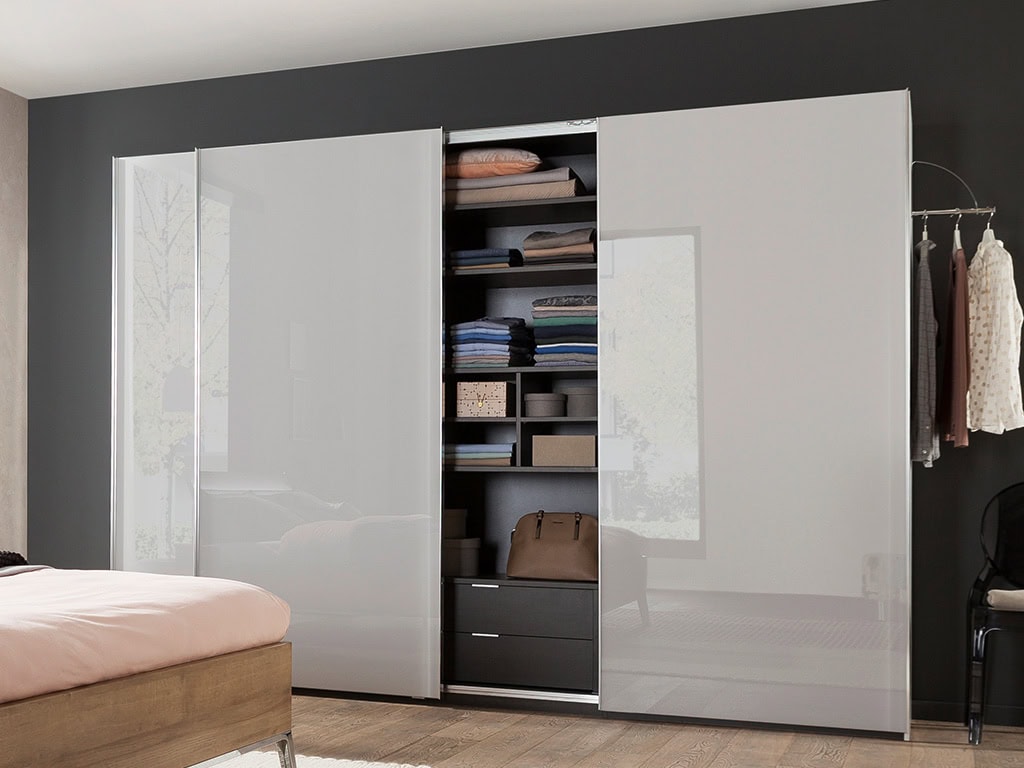 Built in Germany – Quality – Service
For over 60 years Nolte have been building the highest quality furniture possible, using the finest materials, state-of-the-art technologies and environmentally-friendly manufacturing processes.
See models of Nolte Möbel available at Julian Foye St Austell in Cornwall – please enquire and check the model you wish to see is currently at the showroom