Jay Blades X G Plan – Created with personality, designed for life.
"Modern furniture with personality, designed through the lens of real life" Jay Blades."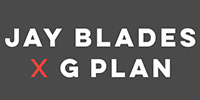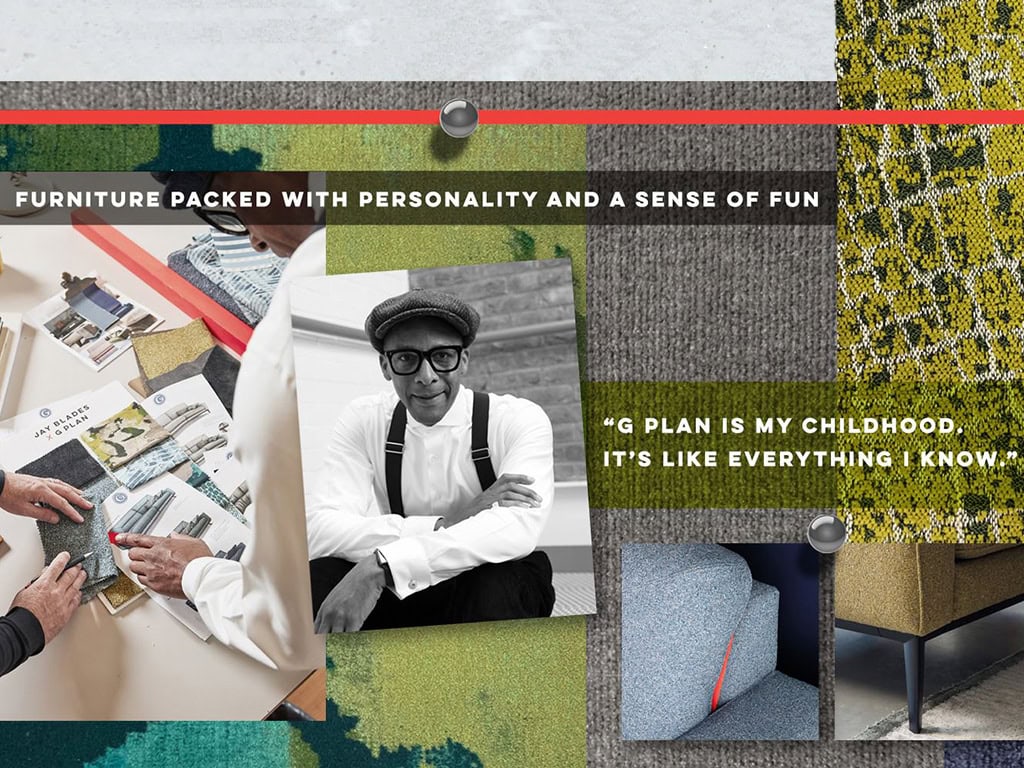 Jay Blades X G Plan
Each piece from this collection has been meticulously crafted by Jay Blades and we are proud to display these timeless G Plan pieces. The Jay Blades X G Plan collection will withstand the test of time. A sustainable collection that has considered the impact on the environment using sustainable fabrics, recycled fillings – using fibre made from plastic bottles – and responsibly sourced wood.
Designed to be made completely your own, this collaboration is incredibly customisable, intended to fit perfectly into your home surroundings. Offering unquestionable comfort and undeniable charm, a lifetime of knowhow has gone into the crafting of this collection.
Browse our collection of Jay Blades X G Plan sofas and chairs below, or take a look in-store at our St Austell, Wadebridge & Hayle showrooms.