Connubia products are attractive, functional and guaranteed to stand the test of time.
With its array of contemporary, colourful and versatile products, Connubia turns any setting into a perfect living space and an everyday place to be shared. Connubia is not just about home. It is made for any space you want to inhabit.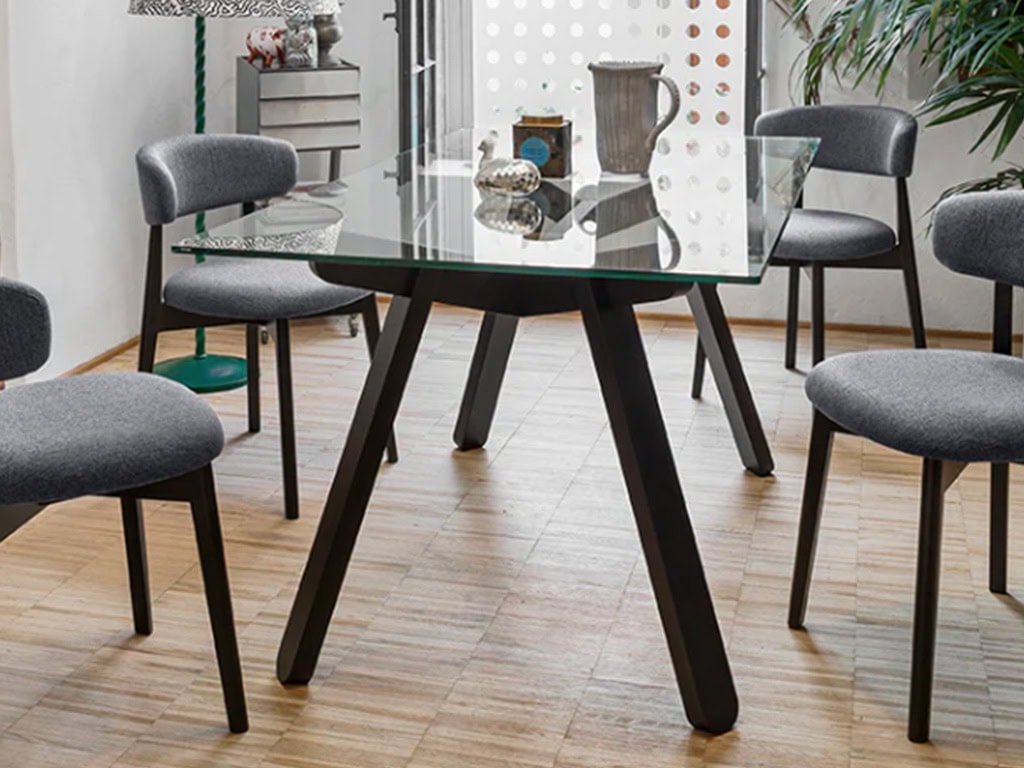 Functional – High Quality – Sustainable
Connubia products have a simple functional design in which colour prevails as a medium to express vitality and personality. Products that strive to be environmentally friendly with ethically sourced materials that reduce our footprint.